Brussels Summer Festival was amazing fun! The location was gorgeous, in the centre of the beautiful old town over looking the opera house, full of raving young Belgian's! Afterwards i played back to back with Busy P at the afterparty , at Fuse club. The FormaT and Partyharders crew were hilarious and proper party monsters, big up to all of them.
Eastern Electrics festival was kinda weird the next day, the venue was in 2 big archway carparks, extremely dirty...proper rave styleee!!! The sound system wasnt the best , everything sounded like a techno thud, even the disco room! Anyway, i had a right giggle, as the whole trailer trash crew was out.
On Sunday i partied at Secret Sundays to Carl Craig , which was amazing and ventured to Girlcore and Wetyourself for more fun and laughs. Big love to the bank holiday crew!!!! ;0 X
BRUSSELS SUMMER FESTIVAL FORMA T STAGE
BUSY P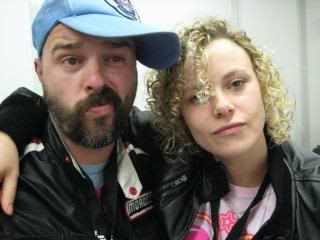 PARTYHARDER PAPY!
AFTER PARTY FUSE BAR , BRUSSELS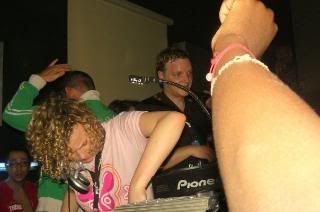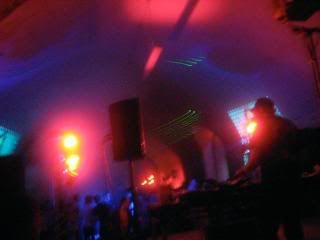 EASTERN ELECTRICS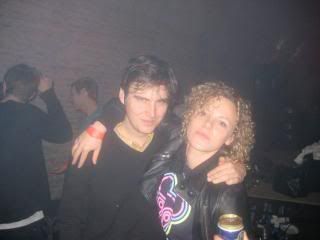 BEN SKULL JUICE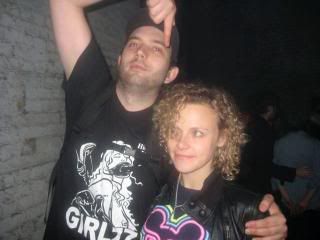 NAT ZOMBIE DISCO SQUAD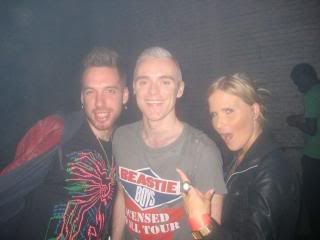 ALEX CORMAC LAURA
bank holiday fun!