tour day 1 :
i arrived in Brisbane on fri morning, the flight wasnt too bad, with a stop in singapore. i slept all day in the hotel and then have dinner with my host Lizzie, v nice food, lamb mmm. The club is called Empire, it was a lil quiet as there was a big trance night going on next door, which all the kids were at, but the sound system is fuking killer in this venue, the speakers shook hard with the bass, one boy was hugging one!!! Shouts to George and gang!!
jet lag!!!
creature
I get up at 5am , then fly to Perth, which is on the other side of the country. the plane journey is quite something, the landscape looks like MArs!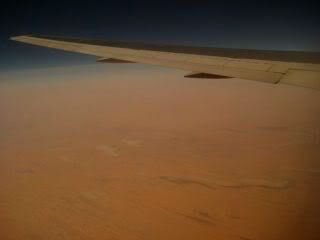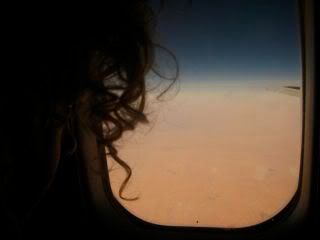 tour day 2:
In Perth i met Wendy James, and the Shape BAr boys, we have a nice dinner full of laughs. I hook up with Jules and we head to the club, again a really cool sopund system and nice crowd. Big up to Pedro and all the boys i met!!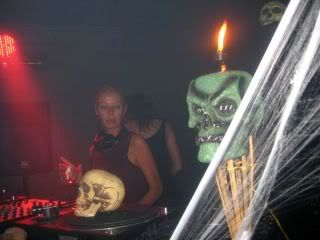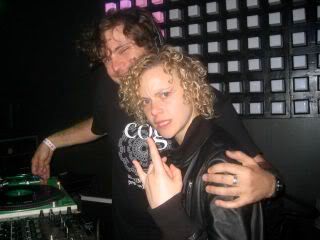 tour day 3:
Sunday, me and Wendy head to Sydney, more giggles on the plane.
tour day 4:
Monday i just met the v lovely Finely Tuned and Pulse RAdio crew. Check out http://www.pulseradio.net/ ill be doing a desert island discs type show tomorrow :)
Here's whats in store for the follwing gigs :