Holla all you gorgeous party peoples!!
Big love to all that came down to Batty Bass Presents @ XOYO. What a rockin night!!! Thanks to the amazing guests Pilocka Krach, Keaton and Feral aka MC Kinky for bubblin the system.
You can check out the pictures from KCTV and Billa in the gallery section of http://www.battybass.com/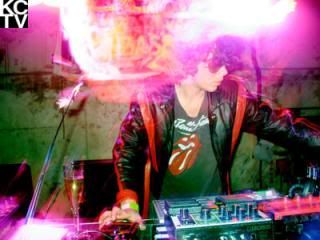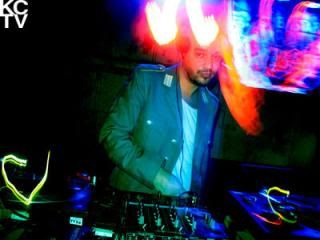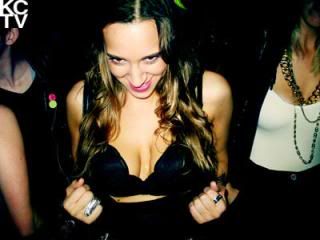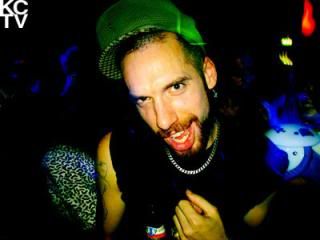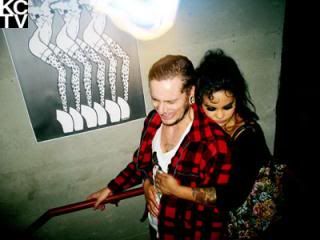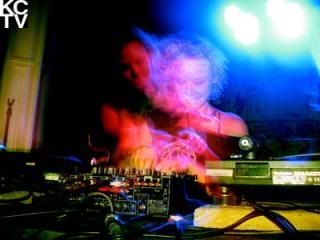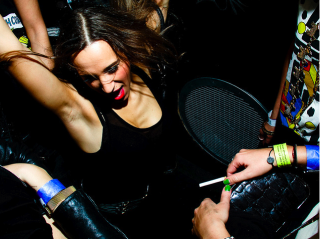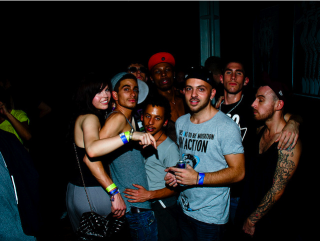 We have some Batty Bass dates for your diary..
Sunday 14th Nov.
Hannah Holland's Paris' Acid Ball EP launch @ Dalston Superstore w/ Hannah Holland, Dan Beaumont and David Sqeaky taking you on a trip to all things vogue, acid and New York house, huney child!!! release out on 16th Nov...with video soon to come!!!
Thursday 18th Nov.
Bastard Batty Bass @ The Star Of Bethnal Green
Hannah Holland, Mama and Deboa
Friday 26th Nov.
Batty Bass Presents @ XOYO
We will be having an Xmas party toooooo....
PLUS....1st Jan 2011!!!
Batty Bass All Day New Years Day Party!!! @ The Star Oh yes we are back on this special day to celebtrate 2011!!! hella yeahhhh!!
ALSO this Friday...
29th Oct @ Dalston Superstore 10pm til 3pm
Mikki Most's raucous party Techno In My Fridge will be pounding out the bleeps and bass
W/ HOBO (M_NUS)
HANNAH HOLLAND
MIKKI MOST (TECHNO IN MY FRIDGE)
ALEXANDER PARADE (TECHNO IN MY FRIDGE)
MISS DILEMMA (SWEDEN)
PHEW ......This one's gonna be massive so get ready for sum serious late night munching!!!
6th Nov
FUTURE SHORTS ONE.THE MONTHLY GLOBAL EVENT .FROM THE CREATORS OF SECRET CINEMA
12 Countries. 50 Cities. ONE global community.
Be part of it. Join Future Shorts for the birth of the next generation film festival - ONE - changing the way we experience film.
November's live London edition features the best films from around the world, cutting edge interactive art, live music from NME's 'voice of 2010' Anna Calvi, special Secret Acts and Batty Bass's self confessed 'bass junkie' Hannah Holland taking you through to the early hours.
Stay tuned to Future Shorts on Facebook for all the latest announcements.
From London to Moscow, Berlin to Saigon, wherever you are, be part of a new global community.
www.futureshorts.com
Plus look out for Mama on tour supporting Kele throughout Europe in the coming weeks!!!!
Think that rounds up the goings on in Planet Batty's party world!
See You Shakin It On The Dancefloor Soon!!
Big Batty Lovin
xxxx